Rubbishing all rumours around the demise of Ven Uttrananda Bhante of Jyotipur in Diyun in Changlang District the victim of leopard attack on February 28 at Namsai market complex , Sunanda Bhante a Buddhist religious leader of Namsai said that Ven Uttrananda Bhante of Jyotipur in Diyun who was critically injured was recovering gradually at a private nursing home.
Sunanda Bhante who personally visited the hospital with a group of monks and well wishers recently with all possible aid expressed shock at the rumours that the patient succumbed to his injuries.
Repudiating the false propaganda, Ven Sunanda urged the people not to go by baseless and false statement and social media updates to this effect quoting about the death of the said monk terming ' how can a progressing patient be termed 'no more' by rumour mongers while he has been termed stable with regular and normal intake of food and medicine at hospital!
Urging the rumour mongers or people without adequate health status of the patient to stop spreading rumours, a Buddhist monk at Diyun Mahaboddi also expecting the injured monk to return to his normalcy with the grace of Buddha, Dhamma and Sangha urged the common people to pray for his well being. While ven Sunanda said 'all the members of Arunachal Pradesh Bhikkhu Sangha keep praying for his early recovery'.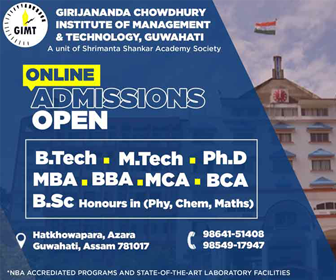 It may be recalled here that sensation was created in Namsai Town in Arunachal Pradesh on 28th last when an adult leopard came in town and four people including the monk were injured after coming into contact with the big cat on the loose that wandered into the premises of the Cooperative Department's building.