After the National Human Rights Commission (NHRC) issued a notice, the Arunachal Pradeh Education Department has initiated an inquiry into the sensational incident at Kasturba Gandhi Balika Vidyalaya (KGBV) Sagalee, where 88 girl students were allegedly forced to undress in front of other students by three female teachers.
According to the students, 14 girls were stripped naked, while 74 others were partially undressed.
Arunachal Education Secretary Bidol Tayeng informed that the department has received an order from the NHRC, and inquiry has already been initiated through Papum Pare Deputy Commissioner, Tai Kaye.
Meanwhile, the Deputy Commissioner and two officials from the Sarva Shiksha Abhiyaan (SSA) visited the school for a ground zero investigation, and have prepared the report, which will now be examined.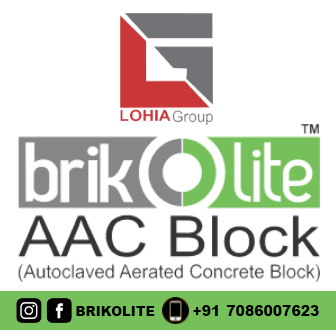 On the other hand, junior teacher Nabam Janu, who was appointed under the SSA, has been suspended. The other two, Wangmu Thongdok and Sangeeta Khalkho, both assistant teachers, were appointed by the KGBV Sagalee. Since the KGBV does not come under the state Education Department, the government has issued directions to the school authorities to terminate their services.
Terming the incident 'very unfortunate', the Education Secretary informed that the department had earlier initiated an inquiry of its own the very day the news of the incident came to light.
A counseling team for affected students will also be sent from the department headquarters, the education secretary informed.
To ensure safety of students, Tayeng informed, the department started the process of creating a comprehensive guideline in August this year, which is expected to be completed by the end of the year.
He informed that the safety measures would include all aspects, including fire safety and check on corporal punishment. CCTV cameras would also be installed in the schools.
He assured that stringent action will be taken against the erring teachers and authorities.
On November 23 last, the girls were allegedly forced to remove their clothes in front of their classmates as punishment by three female teachers when they did not confess to having written something 'vulgar' against the head teacher and a student on a piece of paper.