Nipo Nabam was sworn in as the new Chairman of the Arunachal Pradesh Public Service Commission (APPSC)  while Komoli Mossang was sworn in as a member of the APPSC during a solemn swearing-in ceremony in the Darbar Hall of Raj Bhavan at Itanagar on Thursday.
The Governor of Arunachal Pradesh, BD Mishra, administered the oath of office and secrecy to Nabam and Mossang.
The First Lady of the State, Neelam Misra, Chief Minister Pema Khandu, Deputy Chief Minister Chowna Mein, Speaker of State Legislative Assembly Er. TN Thongdok, Cabinet Ministers, members of State Legislative Assembly, Chief Secretary Satya Gopal along with senior bureaucrats of the State, members of APPSC and distinguished guests and invitees were present on the occasion.
It may be mentioned that Nipo Nabam was a Member of the Commission since October 16, 2014.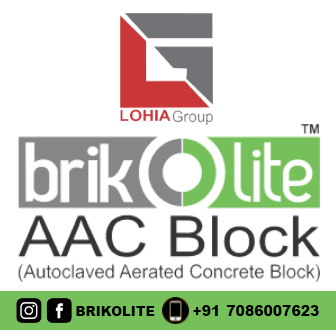 Nabam, son of late Tajom Nabam, was born on October 25, 1964 in Seijosa of East Kameng and graduated as a BSc in Agriculture from NEHU and served as an Extension Officer in Rural Development Department and was appointed at Chyangtajo area. But after few years, he resigned from his service in 1988 and devoted himself to the service of the people of State.
Well-known as a social worker, Nabam has been associated in activities for the protection of environment and forest, nature conservation. He has also been instrumental in advocating in formation of Village Forest Council.
Earlier, Nipo Nabam also served as the State Information Commissioner (SIC) in Arunachal Pradesh Information Council (APIC) from 2006 to 2011.