A new weekly special express train named Arunachal Express will be inaugurated on March 1. Union Minister of State for Home Affairs Kiren Rijiju and Union Minister of State of Railways Rajen Gohain.
The train will run from Naharlagun to Anand Vihar Terminal in Delhi.
The Arunachal Express 02411 / 02412, will have modern state-of-the-art LHB coaches.
The train which will have 14 stops will cover a distance of 2013 km between Naharlagun and Anand Vihar Terminal in about 38 hours.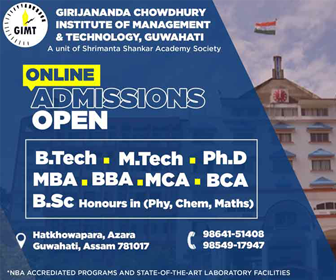 The Completely air-conditioned train will feature 1st class, Two-tier, and Three-tier coaches and a pantry car, informed Pranav Jyoti Sharma, Chief Public Relations Officer.