The 2000 MW Subansiri Lower Hydroelectric Project at Gerukamukh along Assam-Arunachal Pradesh border will be commissioned in 2023-24.
Union minister of state for power, new and renewable energy RK Singh said this in the Lok Sabha on Tuesday.
Minister Singh said that at least 11 projects of 1181 MW have been dropped after Basin studies in Arunachal Pradesh, Assam Tribune reported.
The Arunachal Pradesh government is reviewing the progress of all the projects and allotment of the projects, where no progress has been made by the developers, is being terminated.
As on date, allotment of 16 projects of total capacity of over 4000 MW has been terminated.
Hydropower projects have long gestation period as processes like land acquisition, resettlement & rehabilitation, environmental and forest clearances etc take several years.
Arunachal Pradesh government had allotted 103 hydropower projects of above 25 MW capacity to various developers of which 92 hydropower projects were allotted to the private sector.
Of the 103 projects, two projects of 515 MW allotted to NEEPCO, a CPSU, have been commissioned.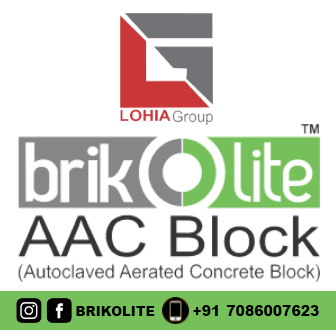 At least two out of four units of 600 MW Kameng Hydro Electric Project of NEEPCO has also been commissioned and the remaining two units are due for commissioning in early part of next financial year.
Of the 92 private sector projects, construction of Gongri HE project (144 MW) has started but, presently, it is stalled due to financial issues of the developer and the allotment has subsequently been terminated by Arunachal Pradesh government.