Capital police in Itanagar have launched a drive against vehicle owners using vehicles without registration number plates or number plates which are improper or tampered.
During a special drive conducted at several places of the Capital Complex on Tuesday, the police booked a total of 72 two-wheeler owners who were caught driving their vehicles without a number plate. Police also seized 26 vehicles for further verification while fines were imposed on the rest.
Capital Superintendent of Police, M Harsha Vardhan said that the police, during Tuesday's drive also came across a few stolen two-wheelers and a detailed verification was going on against the ones who were driving it.
The drive will continue in the days to come, the SP said while appealing all to ensure that their vehicles have a valid registration number.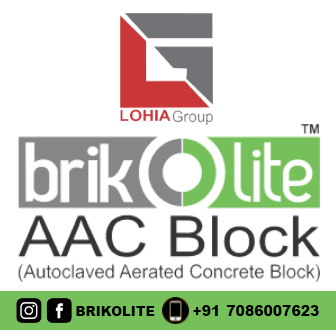 "Vehicles without number plates give an image of disregard for law on the roads and they also give a fillip to the criminals who misuse such vehicles," SP Vardhan said.
The drive has exposed indifferent attitude of a section of vehicles owners towards getting their vehicles properly registered as per the Motor Vehicle Act.