The Indian Army is totally prepared to handle any intrusion along the Sino-Indian border, including the disputed Doklam sector, General Officer Commanding-in-Chief (GOC-in-C) of the Eastern Command Lt Gen Abhay Krishna said.
Lt Gen Krishna was speaking at the Eastern Command headquarter at Fort William in Kolkata on Saturday, after a wreath-laying ceremony on 'Vijay Diwas' to commemorate India's victory over Pakistan in 1971, which led to the liberation of Bangladesh.
"Any mischief in the area (without naming China) will be dealt with in a proper way," the confident GOC-in-C said, adding, "We are totally prepared, and geared up. Let anybody do any mischief and he will get it back nice and proper."
A road-building effort by China and deployment of huge troops at the tri-junction between India, China and Bhutan had led to a 73-day long standoff between New Delhi and Beijing from June 16 this year. Later, the issue was handled diplomatically.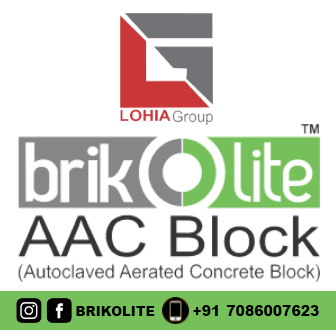 "Territorial integrity is ingrained in our blood and for that, we will go to any extent," Lt Gen Krishna said, adding that the country is ready for any eventuality.
Doklam standoff refers to the military border standoff between the Indian armed forces and the People's Liberation Army of China over construction of a road in Doklam, known as Donglang, or Donglang Caochang (meaning Donglang pasture or grazing field), in Chinese.
On June 16, 2017 Chinese troops with construction vehicles and road-building equipment began extending an existing road southward in Doklam, a territory which is claimed by both China as well as India's ally Bhutan. On June 18, 2017, around 270 Indian troops, with weapons and two bulldozers, entered Doklam to stop the Chinese troops from constructing the road.
On August 28, 2017 both India and China announced that they had withdrawn all their troops from the face-off site in Doklam.
China even claims Arunachal Pradesh as 'South Tibet'.