Four new cases were detected in Arunachal Pradesh on Thursday, taking the state's tally to 41. Of the four cases, three are from Changlang district and one from Aalo in West Siang district, health officials said.
Arunachal Pradesh, which was declared coronavirus-free after its first patient got discharged from a hospital here on April 16, has currently witnessed a spurt in COVID-19 cases. The state reported nine positive cases on Wednesday.
According to health officials, the spike could be largely attributed to the return of migrants from other states.
Over 8,000 people have returned to the state by 'Shramik Special' trains, flights, buses and private vehicles over the last few weeks, while another 5,000 were on their way, chief minister Pema Khandu had said on Monday.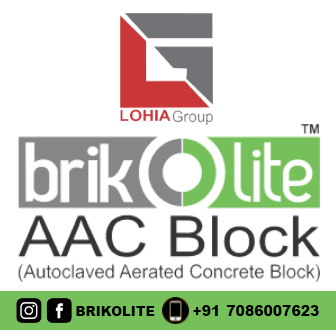 The highest single-day spike was recorded on June 1, after 18 people tested positive for the infection.
A total of 9,551 samples have been tested in Arunachal until Wednesday night, of which reports of 1,583 samples are still awaited.