Former Arunachal Pradesh minister and longest serving legislator of 27 Liromoba Assembly ST Constituency, Lijum Ronya has declared his support to present MLA Nyamar Karbak and his brigade.
The declaration from Ronya came during a public meeting which was largely attended by the Bharatiya Janata Party (BJP) leaders and karyakartas of the constituency.
Ronya, who is also the founding member of the saffron party in the State, in his address expressed his faith and confidence on the leadership of Chief Minister Pema Khandu and local legislator Karbak and said he would always support the duo in their future endeavours.
"As the state is witnessing heaps and bound of development under present Chief Minister Khandu, so is the 27 Liromoba Assembly ST Constituency under Karbak. Both the young and dynamic leaders are working hard for the all round development of state so it is my privilege to support them and as well as the party," said Ronya.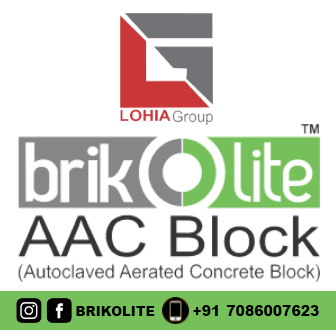 Welcoming the veteran leader to his camp, Karbak in his address said, "Ronya's joining would not only help him and the BJP cement a stronghold in the constituency, but his experience and leadership would go a long way in bringing about more development in the region."
Karbak added that Ronya's support is a blessing in disguise for the people of Liromoba constituency and this would definitely boost him and the party workers to work more dedicatedly for the welfare of the people.