The bye-law of Pro-Dam Movement of Arunachal Pradesh (PDMAP) was released by former Chief Minister and Sagalee MLA Nabam Tuki here on Saturday.
PDMAP is a forum for discussing and putting forward suitable suggestions for deletion, addition, and modification in respect of PDMAP wherever necessary and adoption of resolutions for implementation in a prescribed manner.
Tuki said, "I have come to release the bye-law because it is pro-dam movement. I came to support the unemployed youth who are actually trying to do some honest work with their sincerity. The pro-dam movement is a brilliant idea."
The former CM suggested, "The members of the NGO should not use the pro-dam name for their own benefits. Arunachal Pradesh has a large potential in hydropower, forest, and tourism but we still depend upon the Centre. The State has a total 6,000-megawatt potential and the State government has signed agreements for generating 4,200-4,300 MW."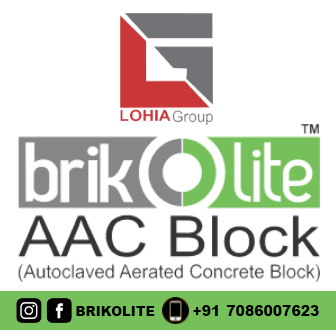 He said that development in the State will never take place unless the attitude is positive.
PDMAP president Taw Paul said that PDMAP was created to undertake all welfare activities including financial help at the time of natural calamities and dam-affected people of Arunachal Pradesh.
"PDMAP is to act as a pressure group to take up grievances of the dam-affected people and seek justice for any discrimination to members of the forum or other groups," he added.
Taba Thomas, State vice president of Indian National Artists' Union Congress, said, "Arunachal Pradesh can be India's powerhouse if we agree with the construction of hydro projects in the State. These projects will benefit the local people immensely."