The Indian Army has foiled yet another attempt by the Red Dragon to construct roads inside Arunachal Pradesh.
The Army posted along the India-China border detected a track construction work initiated by China inside the Arunachal Pradesh border.
This disclosure was made by Minister of State for Defence, Dr Subhash Bhamre in the Parliament on Monday.
Bhamre said that an Indian Army patrol on December 28 last year has observed three civilians believed to be Chinese nationals carrying out track construction in the Shiyung La area in Upper Siang district approximately one kilometre on the Indian side of the LAC.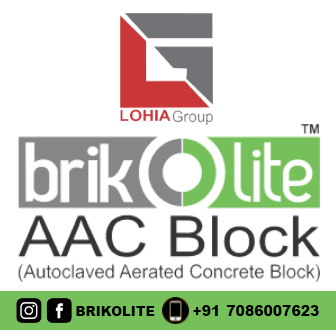 The three civilians returned to the Chinese side of the line of actual control (LAC) on seeing the Indian Army patrol.
"As per the agreed modalities, a Flag Meeting was arranged to discuss the intrusion.  The Chinese side admitted that the three civilians had crossed over the LAC and agreed to withdraw their equipment immediately," said Bhamre.
The Government regularly takes up such matters along the line of actual control with the Chinese side through established mechanisms including border personnel meetings, flag meetings, meetings of working mechanism for consultation and coordination on India-China border affairs, as well as through diplomatic channels, the Minister said.