Arunachal Pradesh Cabinet on Monday unanimously decided to hold a final discussion with different stakeholders over the Citizenship Amendment Bill (CAB).
The state Cabinet, during a meeting on the bill on Monday, also decided to forward the recommendations to the ministry of home affairs.
The report of the Consultative Committee on Citizenship (Amendment) Bill, headed by home minister Bamang Felix, was submitted to the state government during the Cabinet meeting.
"The Cabinet had a threadbare discussion on the report," said the member of the Cabinet.
Also read: AAPSU lauds Arunachal CM for opposing CAB, hits out at Centre
"Considering the sensitivity of the issue, it was decided to have a final discussion with all the stakeholders together and forward the recommendations arrived through such discussions to ministry of home affairs," the cabinet member said.
He said the final consultative meeting with all the stakeholders under the chairmanship of home minister Bamang Felix will be held on Wednesday at the Dorjee Khandu Auditorium in Arunachal Pradesh Legislative Assembly.
On Monday, the Cabinet met different students' organizations of the state who participated in a massive protest rally opposing the Citizenship (Amendment) Bill.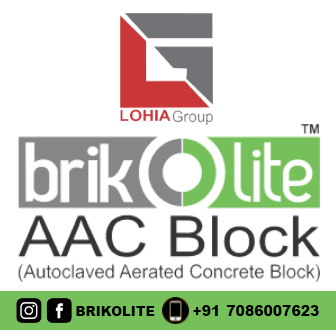 Along with the rest of the students' bodies of the northeastern region, All Arunachal Pradesh Students' Union (AAPSU) has also been opposing the bill as they feel that its implementation would affect the indigenous people of the state.
The CAB seeks to grant citizenship to six non-Muslim communities from Bangladesh, Pakistan and Afghanistan, who had entered India due to religious persecution.
It may be mentioned that implementation of the Citizenship (Amendment) Bill would grant citizenship to about 100,000 Chakma, Tibetan and Hajong refugees, which is opposed by the AAPSU and other organizations of the hill state.