BJP has emerged victorious in Arunachal Pradesh bypolls.  The Party has wrested both Pakke-Kesang and Likabali Assembly seats from Congress in Arunachal Pradesh on Sunday. The counting of votes on both the seats began at 8 AM. Bypolls in these two assembly constituencies were held on December 21.


BJP's Biyuram Wahge emerged victorious from Pakke-Kesang seat defeating Congress nominee and former deputy chief minister Kameng Dolo. A total 7,455 voters were to exercise their franchise in 29 polling stations in Pakke-Kesang.
The seat fell vacant after the Gauhati High Court declared null and void the election of Kameng Dolo in 2014 following an election petition filed against him by BJP nominee and former minister Atum Welly. Welly had alleged he was thrown out of contest in the last election in a fraudulent manner as the Election Commission accepted a forged letter of withdrawal of his candidature.
BJP candidate BR Waghe won the by-election to Pakke-Kessang Assembly seat in Arunachal Pradesh by a margin of 475 votes.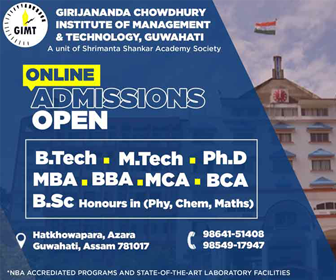 BJP's Kardo Nyigyor has won Likabali by elections. The constituency witnessed a multi-cornered contest with Kardo Nyigyor of BJP, Modam Dini of Congress, Gumke Riba of Peoples Party of Arunachal and Independent candidate Sengo Taipodia. The Likabali seat had fallen vacant after the death of state health and family welfare minister Jomde Kena in September.
In the multi cornered contest for the Likabali assembly seat BJP's Kardo Nyigyor secured 3461 votes against his nearest rival of Peoples Party of Arunachal  Gumke Riba, who secured 3156 votes.
An elated Chief Minister Pema Khandu congratulated both the winners of Arunachal Pradesh bypolls – Biyuram Wahge from Pakke-Kesang and Kardo Nyigyor from Likabali and expressed his gratitude to the people for the victory.
Union minister of state for home Kiren Rijiju also congratulated both Biyuram Wahge and Kardo Nyigyor for the win in Pakke-Kasang and Likabali constituencies of Arunachal Pradesh.