The All Nyishi Youth Association (ANYA) has hit out at the state government for its alleged failure to protect the lives and properties of people residing along the Arunachal Pradesh-Assam border.
ANYA president Byabang Joram in a statement on Monday alleged that "forest officials of Assam have been frequently attacking and destroying properties that belong to Arunachalees living in the border while the state government is sitting like a mute spectator to the issue."
"The chief minister Pema Khandu-led BJP Government has completely failed to protect its people at a time when they are constantly being physically and mentally tortured and harassed by the Assam forest officials without any fault, Joram said.
Referring to the reported instance of Assam forest officials allegedly intruding into Arunachalee territory at Dullung Ramghat village in Tarasso circle under Papum Pare district on Sunday, the association also questioned the Assam forest department on why it had no respect for the people of Arunachal Pradesh.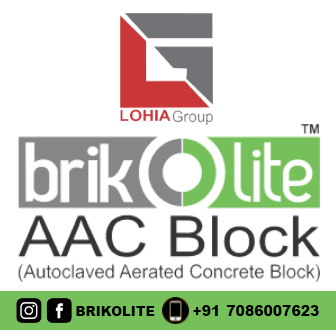 Why are they not honoring the Supreme Court's order to maintain status quo in the border areas? the union further said.
"We appeal the state government to take up this matter with its Assam counterpart so that our people are not unnecessarily disturbed or mentally tortured by the forest officials in the future," the ANYA said.
The association further said that forest personnel from Assam are easily intruding into Arunachal territory due to the lack of adequate forest guards and police personnel in sensitive border areas.
"We request the chief minister to recruit sufficient forest guards and deploy enough police personnel in boundary areas to guard the lives and properties of our people residing there," the association said.
The ANYA had earlier in March criticized the Assam forest officials for "illegally stopping" the ongoing construction of a Pradhan Mantri Gram Sadak Yojana (PMGSY) road near Bogoli-Denka in Doimukh circle of Papum Pare district.
As per the association, the construction work of the road measuring 18.60 km from Lekhi village of Doimukh circle to Buka-II village in Kimin Circle was halted following the hindrance put in by the forest officials from Assam.
In regards to this the ANYA said that that they have already submitted a representation to home minister Bamang Felix seeking his early intervention.