West Siang deputy commissioner Moki Loyi has called upon the people of the district to stay away from circulating unfounded and fake news related to COVID-19 in social media platforms.
"One should stay away from circulating fake messages and unfounded rumours related to Coronavirus as it only causes panic among the innocent people," the DC said on Thursday.
Loyi's appeal comes a day after Aalo, the district headquarters, witnessed a sudden spike in the number of Covid-19 positive cases.
The West Siang district registered 10 news Covid-19 cases on Wednesday taking its overall tally to 14.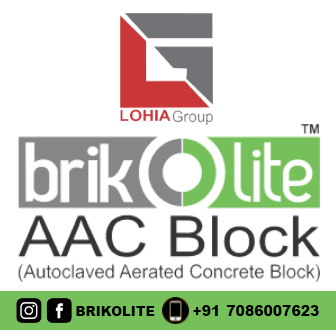 Of the cases, five are personnel of the Indo-Tibetan Border Police (ITBP) while 4 are from the GREF. All the patients have been shifted to the Covid care centre, officials said.
Further, taking note of the increase in the number of tobacco consumption, DC has banned the selling and import of all tobacco products within the jurisdiction of West Siang district with immediate effect.
The ban has been imposed under section 133 of CrPC read with Section 6 (a) of Cigarettes and Other Tobacco Products Act, 2003.
All the shopkeepers of the district have been asked to ensure strict compliance to the ban order while the police and administration have been asked to take stern action against the defaulters.
Further in some relaxation, the administration has extended the existing closing deadline of 5 pm of shops by an hour.
The shops can now remain open from 9 am to 6 pm, officials said.