Arunachal Pradesh gets its first gallery named as Chimchoo Art Gallery on Sunday.
Eminent writer and Padmashree awardee Mamang Dai inaugurated the gallery which was attended by artists, art lovers from the region.
The art gallery is the brainchild of two famous artists of the state Yumlam Tana and Dakli Gara. They created the art gallery for promoting art and providing a platform to the budding artists of the state.
At the inauguration ceremony, Assam artist Deben Dewan, spoke about the influence of tribal traditional art on modern and contemporary art practice and Dr. Moushumi Kandali of Tezpur University spoke about the current trends in contemporary art practices of the world.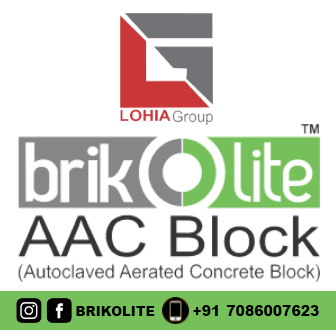 During the gallery's first exhibition, a coffee table book with artworks of fifteen eminent artists was also released.
Mamang Dai also inspired the artists present on the occasion to preserve the indigenous culture of the state through art.