Arunachal Pradesh has geared up for the three-day Tawang festival to be held from October 26. A meeting was convened in the conference hall of the deputy commissioner's office on Thursday here to chalk out plans and preparation to be made for the upcoming Tawang Festival.
The State Tourism Department organizes Tawang Festival to promote tourism and display the culture and traditions of the city as well as the entire state.
Since its inception in the year 2012, the festival has become a global event with the participation of distinguished personalities from across the world. The festival includes a variety of programmes such as religious functions of Buddhist monks, traditional monastic dances, tribal dances, folk dances, music show, adventurous games, traditional sports, exhibitions, film shows, flower show, food festivals, and many more.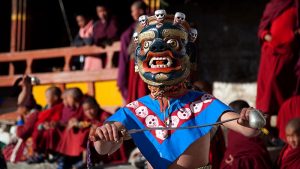 Expressing his gratitude to everyone involved for their cooperation in the successful conduct of the Festival previous years, local MLA Tsering Tashi requested for similar zeal and enthusiasm this year too. Reiterating the importance of fixing the agenda at the earliest, he said that proper advertisements should be made for effective publicity.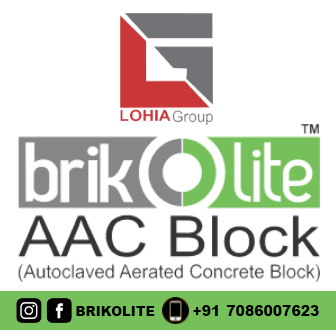 Further, underscoring the importance of participation of tourists, he opined that efforts should be made to engage them during the three day festival through events like light and sound show, cultural programmes in market in addition to the street show, marathon for all age groups among others.
PWD chief engineer, A K Atreya, Mon Mimang Tsokpa president Rinchen Dorjee, ex-ZPC Jambey Tsering, festival director Tsetan Chombey and other members also placed their views and suggestions.
Committees and sub-committees were formed and responsibilities were fixed on the members for preparation as per the target date of the festival.
The meeting chaired by the MLA was attended by all head of offices, representatives of Army, BRO, SSB, ITBP, ex-PRI members, bank managers, public leaders, NGOs and Bazaar Secretaries.