Anime Con was hosted in Itanagar for the first time on Sunday, a festival for the youth in the form of premier culture and educational celebration of anime, manga, toys, VFX/SFX, cinema.
It was held at Siddhartha Hall for two days which concluded on Monday.
AnimeCon Itanagar 2k18 was organized by Miss Jenny in collaboration with AnimeCon India.
Cosplay contest, treasure hunt, esports, Ramyeon Eating contest, open mic session and karaoke session were the main attractions of the event.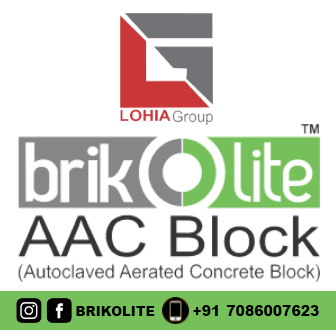 Event coordinator Jenny in a brief conversation revealed that kids and youths of this generation have different talents besides academics.
This event is a platform provided for like-minded community to explore talents out of classrooms and turn their hobbies and passion into a profession, she said.
Founder of AnimeCon India, NiteshRohit said the event is a kind of push for local entrepreneurs to come and explore possible business ventures in the state. He affirmed that Arunachal Pradesh has a wide range of opportunities for business and the local entrepreneurs have to step up and explore it.
Jenny informed that cosplay (costume play) is one of the main attractions of the event. Around 30 cosplayers participated in the contest and one of them was Hotaru Juno, who had also represented India in the World Cosplay Summit in Japan.
Juliana won the cosplay contest. The winners will participate in the national level AnimeCon India which will be held in December. Around eight cosplayers were selected and sponsored by the organizer, for national cosplay contest from the state.
Most cosplayers based their presentation from Japanese comics.
The event also had a product launch, where Jenny also brought out first official Korean beauty products and a store in the state with Kekei business and entrepreneur meet and film screenings.
A sizable number of people attended the con, even though it's the first in the state.