Arunachal Pradesh observed Police Commemoration Day on Sunday at the Police Training Centre (PTC) situated at Banderdewa in a befitting manner.
All police personnel of the State police force led by Director General of Police (DGP) SBK Singh paid floral tributes to the martyrs on the occasion.
Police Commemoration Day is observed every year on October 21 to pay homage and remember the supreme sacrifices made by police personnel in line of duty across the nation.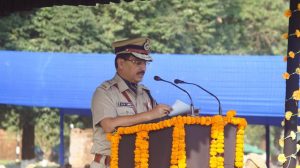 It may be recalled that on this day way back in the year 1959, 10 policemen lost their lives and seven others were injured in the Hot Spring at Ladakh region when they were attacked by Chinese Army personnel.
The following year in 1960, it was decided to observe the day as Police Commemoration Day to remember the supreme sacrifices of those 10 police personnel and pay homage to them.
This year marks the beginning of the 60th anniversary of the Hot Spring incident.
In order to honour the contribution of the police martyrs in the service to the nation, Prime Minister Narendra Modi on Sunday also dedicated to the nation, the National Police Memorial built at Chanakyapuri in New Delhi on Sunday.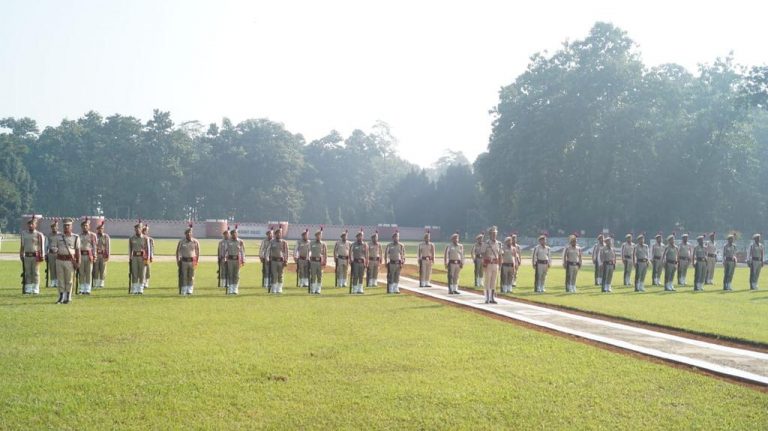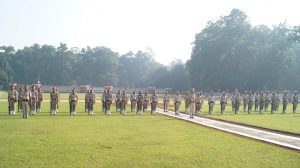 On the occasion of Police Commemoration Day, several programmes like mini marathon, essay competition and painting competition are being held all over the state of Arunachal Pradesh.
The senior police officers of the districts also visited the family members of martyrs to show their solidarity with them on this day.