Ace mountaineer from Arunachal Pradesh, Anshu Jamsenpa, was conferred with a doctorate degree by Arunachal University of Studies (AUS).
The degree was conferred at the second convocation of the university held at Namsai.
Chancellor Kamal Lochan awarded the highest academic degree of the university to Jamsenpa in the presence of Deputy Chief Minister Chowna Mein, Parliamentary Secretary for Planning and Finance Chow Zingnu Namchoom, World Education Mission President Dr Ashwani Lochan, Pro Chancellor Prof KG Goel, Vice Chancellor V K Kawatra and others.
Read Ace Arunachal mountaineer to address 'First Ladies' event at Rashtrapati Bhawan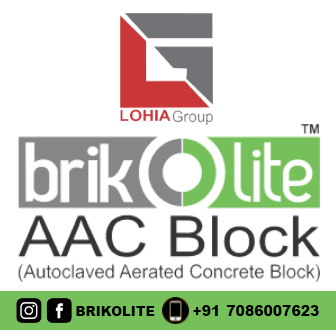 Kunwar Shekhar Vijendra, Special Guest, Chancellor of Shobhit University said that the doctoral degree in adventure sports and tourism entitles Anshu Jamsenpa to teach as faculty or professor in any college or university around the globe.
In her speech, Anshu said: "While climbing mountains I always think of summiting the peak whatever be the circumstances. In the same way I want you all, especially the young students to keep working towards your goal and never give up."