Arunachal Pradesh Deputy Chief Minister Chowna Mein on Wednesday blamed 'no-detention policy' adopted by the previous Government at the Centre for poor performance Government schools in CBSE examinations in the last two years.
Deputy Chief Minister Mein joined celebrations of the Teacher's Day along with the teachers and students of Lekang Circle at Government Higher Secondary School at Mahadevpur on Wednesday.
On the occasion, Mein said he has a deep sense of respect for teachers.
"Teachers are the torch-bearers of the nation. They are the master moulders of our young generations. I salute the teaching community for the sacrifice they have made by rendering relentless service in shaping the characters of young minds. I do hope that the sacrifice they have made will be reflected in the result too," he said.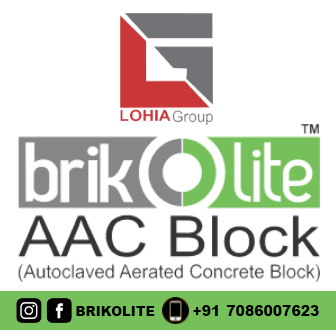 On the poor performance of the Government schools in CBSE examinations in the last two years, while blaming the no-detention policy adopted by the previous Government to some extent, Mein said "but at the same time we all have to shoulder the responsibility equally".
He said, "We need to introspect where we are lacking and bring in corrective measures wherever is required."
Mein exhorted the teachers to be regular and punctual in attending the schools and be role models for the students.
He said that a good teacher can make the life of the students but a bad teacher can also spoil the life of a student. He also underscored the importance of the role of parents in supporting the teachers and the school authority in disciplining the pupils.
Mein requested the teachers to put in a little more effort to improve the performance of the government schools in the CBSE examinations. He said that the Governor of Arunachal Pradesh is very much concerned about the quality of education in the State and also about the availability of textbooks in the schools on time.
Reiterating that health and education are the topmost priority sectors for the State Government, he said that Government was sparing no effort to improve the health and educational scenario of the State.
Mein expressed his gratitude to 11 teachers who are retiring this year and felicitated them. He also felicitated 14 best performing teachers of Lekang Circle on the occasion.
EAC Mahadevpur, S Roy, teachers and students also spoke on the occasion throwing light on the life of former President Dr Sarvepalli Radhakrishnan. School children also presented songs and a traditional fashion show on the occasion.
The 57th Teacher's Day was also organised by the Education Department at the College of Horticulture auditorium here on Wednesday with Prof Tamo Mibang as the chief guest, two meritorious students of Class XI as guests of honour and DC Tamiyo Tatak as special guests.