The Tomo Riba Institute of Health and Medical Sciences (TRIH&MS), Naharlagun has concluded counseling for the first batch of MBBS students in Naharlagun of Arunachal Pradesh on Tuesday last.
Notably, August 1 next has been marked as the date of beginning the academic session.
Meanwhile, the TRIH&MS authorities are confident that out of the 40 seats, 39 will be allotted in the first batch.
It may be recalled that, the Medical Council of India (MCI) had earlier on May 15, granted letter of permission to the TRIHMS for starting the college from this year with an intake of 50 MBBS students.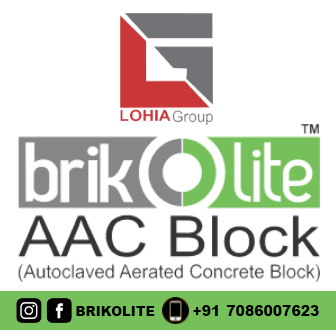 Of the 50 seats, eight have been reserved for students from central pool, while two seats have been allotted under NRI quota.
TRIH&MS authorities on Wednesday have informed that students will have to undergo medical examination at TRIH&MS hospital in Naharlagun between July 19 to 21 next, then furnish their medical reports to a TRIH&MS hospital-constituted seven member state standing medical board, which will be held on July 23 next.
The TRIH&MS authorities have further stated seat allotment order against the students will be later issued by the Director of Higher and Technical Education (DH&TE).