Most of the leading politicians of Arunachal Pradesh have joined the Congress after leaving the BJP party.
Apart from the BJP, two leaders from the National People's Party (NPP) have also joined the Congress.
Some of the leaders who deserted the BJP for the Congress this month includes Tatar Kipa, Atum Welly and James L Wanglat, reports The Indian Express.
The three ministers were in the earlier Congress government in the state but had left due to differences with the party.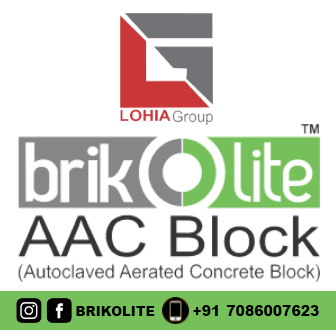 Gegong Apang, who served as the Chief Minister of Arunachal Pradesh twice had quit the BJP last month saying the party had become a platform to seek power.
Takam Sanjay, the Congress Chief in the state said that many political leaders are joining the Congress as the BJP is pushing the Citizenship Bill.
Wanglat and Welly both cited the Citizenship Bill as the main issue for quitting BJP.
Welly also added that the BJP is pushing the Permanent Resident Certificate issue.
With the state heading for Assembly elections this year, the BJP feels that the politicians who are quitting the party did it due to the possibility of not getting tickets.
Arunachal BJP chief Tapir Gao said that the leaders who left the party may be socially important in their constituencies but electorally they are not.