Ministry of External Affairs joint secretary (North), Sudhakar Dalela accompanied by his Deputy Secretary called on Arunachal Pradesh Governor Brig (retd) Dr B D Mishra at Arunachal House in New Delhi on Thursday during which they discussed regarding the road communication between Guwahati and Tawang through southern Bhutan.
The Governor impressed upon the visiting dignitaries the pressing necessity of having an all weather round the year road between Lumla in Tawang district and Guwahati, the Gateway to the Indian hinterland.
Sharing the pain and difficulties of the people of remote Tawang district, especially in medical emergency, the Governor informed the MEA Officials that the present road between Lumla and Guwahati gets blocked during rainy season due to landslides and in winter season due to snowfall.
He also informed them that the proposed road through south of Royal Kingdom of Bhutan will be an all weather as also shorter by 119 kms.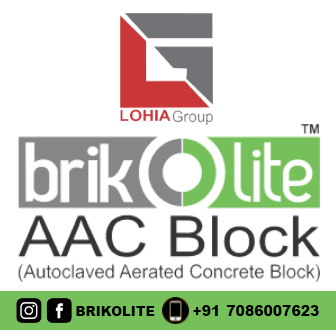 The Governor emphasized upon the MEA high officials to coordinate with the Government of Bhutan so that the people of Tawang can avail uninterrupted road communication facilities between Lumla and plains of the country across Brahmaputra River.
The MEA officials assured the Governor of their full cooperation in this proposed communication initiative.
Tawang is almost 443 kms from Guwahati via NH13 and it takes around 14 hours to complete the journey.