The Arunachal Pradesh Congress Committee (APCC) on Thursday said it is ready to face the defamation suits as it has enough proof.
Notably, two MLAs Tage Taki and Tamar Murtem had recently warned of defamation suits against APCC for alleging them of being involved in the Trans Arunachal Highway Potin to Bopi compensation scam.
Interacting with media at the APCC headquarters in Itanagar, APCC president Takam Sanjoy said that they have enough evidence that the State Government was involved, and that the two arrested officials and one public leader are made scapegoat through which the State Government is trying to close the case.
Pointing out that the arrest was made in connection with the TAH stretch from Joram to Koloriang, thw APCC questioned why compensation disbursement in TAH stretch from Potin to Bopi is not investigated yet.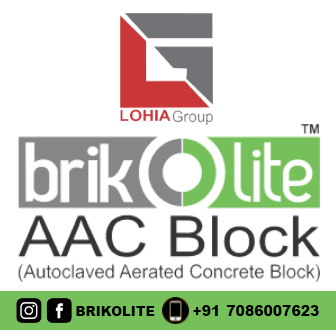 The Arunachal Congress also said that the CBI should take a suo-motto action into the scandal because the project is under the central government scheme and that they should initiate the investigation immediately.
Meanwhile, Arunachal Congress informed that it will initiate various movements like 'Delhi Chalo' to take up the matter with the Ceuntral Government and the Central Bureau of Investigation (CBI), a mass rally in Raga, Boasimla, Yachuli and Ziro over the matter, and also seek the Governor's intervention into the case.