Following Arunachal Pradesh Chief Minister Pema Khandu's directive, Mebo MLA Lombo Tayeng accompanied by East Siang Deputy Commissioner Tamiyo Tatak and officials of State's Water Resource Department on Thursday made an aerial survey over Siang River and its tributaries and took stock of the vital flood zones posed by the rivers in Siang belt.
Legislator Tayeng and state government officials, who used aviation company chopper, over-viewed all vulnerable locations of mighty Siang River and its tributaries in the Siang belt.
They also paid survey over Dibang (Sikang) River flowing down from Upper Dibang Valley, which supply plenty water to Taratamak River in Mebo sub-division.
According to MLA Tayeng, their effort was to trace the vital location of the rivers in the region and chalk out effective flood control measure for next time.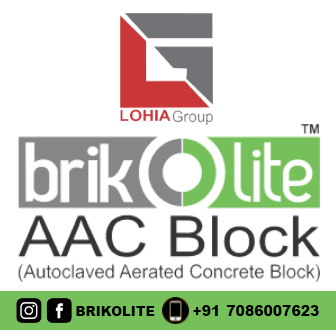 Retired IAF group captain (pilot) of Pasighat, Mohonto Pangging, who was accompanied by the team, informed that they captured photograph and video of every strategic point along the river courses for study.
The photographs and videos to be submitted to government for analysis by the experts, he said.
Overflowing water of Siang River caused extensive damages in rural areas of Mebo sub-division on its left bank in East Siang district last summer.
Moreover, sudden release of large volume of water by neighbouring China along Siang River made extensive damages in Mebo area, which was the country's limelight.