Arunachal Pradesh Chief Secretary Satya Gopal on Tuesday directed the chief engineers of the State to submit all relevant documents in regards to the undergoing and completed projects under Non Lapsable Central Pool of Resources (NLCPR) and North East Special Infrastructure Development Scheme (NESIDS) on a regular and timely basis.
The Chief Secretary issued the directives following a video conference with Development of North Eastern Region (DoNER) secretary, Naveen Verma who on the day reviewed all the ongoing and completed projects under NLCPR and NESIDS in Arunachal Pradesh.
Projects like construction of Ram Krishna Sarda Mission School in West Kameng district, Infrastructure Development of Rangfra Government College Changlang, infrastructure development of ADC headquarters at Kodoka, Shanti Deva Vidyalaya in Bomdila, infrastructure development of Palin circle, Roing to Anini road, Aalo to Pasighat transmission line, construction of road to Pakoti village in East Kameng etc were reviewed by the secretary during the video conference.
Also stressing on timely submission of documents like quarterly progress reports, utilization certificates, project completion reports etc, Gopal said that these documents are required in the DoNER Ministry and only on the basis of reports submitted by the executing departments the second, or third installments of funds under NLCPR and NESIDS would be released.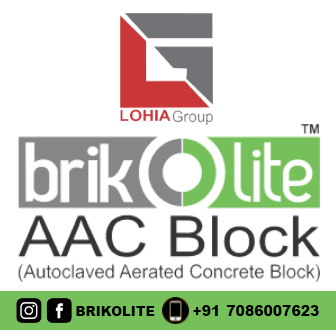 "Additional funds could be considered by the Ministry after submission of utilization certificates of the ongoing or completed projects," the Chief Secretary said.
Gopal also stressed on Geo-tagging of projects and submission of photographs of the ongoing or completed projects.
Besides, the chief secretary, special secretary (Planning) and chief engineers of the departments concerned were present in the video conference with the DoNER secretary.