An earthquake of 4.2 magnitude on the Richter scale struck Tawang in Arunachal Pradesh on Monday morning.
As per the National Centre for Seismology (NCS) the quake hit at 10:07 am at a depth of 165 kilometers north of Tawang.
"Earthquake of Magnitude: 4.2, Occurred on 17-05-2021, 10:07:39 IST, Lat: 30.92 & Long: 91.88, Depth: 165 Km, Location: 371km N of Tawang, Arunachal Pradesh, India," the NCS said in a tweet.
No causalities have been reported so far.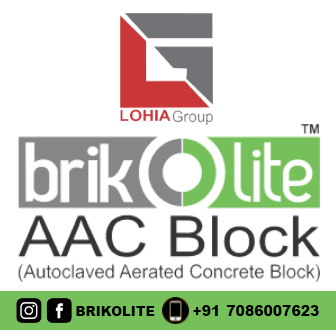 Earlier on Saturday, an earthquake of magnitude 3.9 on the Richter scale hit neighboring Assam.
Assam has been recording numerous tremors recently. Last month, around 10 earthquakes hit Sonitpur in a day.
One of the most severe earthquakes that struck Sonitpur on April 28 in the state was of magnitude 6.4 on the Richter scale.
The quake was felt in the entire northeastern region besides parts of West Bengal and the adjoining countries of Bhutan and Bangladesh.