The Palin legislator and Leader of Opposition in Arunachal Pradesh Legislative Assembly, Takam Pario, on Monday declared open the 2nd Kra Daadi district level chess tournament amidst a large gathering of chess fans and players at the township here.
At least 39 chess players, including two female players, have taken part in the event.
Speaking on the occasion, Pario while highlighting the benefits of playing the game said, "Learning and playing a game like chess improves the performance of your body's computer, the brain. It keeps the mind healthy."
He said that Chess is not confined to children and youth, but even an elderly person can play a game of chess at leisure time.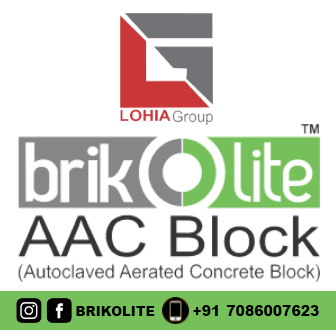 Taking opportunity the MLA also highlighted the sports policy of the government and reiterated that there is job reservation for meritorious sportspersons in the State.
He further wished the participants of the tournament success.
District Chess Association president Biri Tach also encouraged the participants.