Four people, including three tourists died on the spot on Monday when a vehicle fell into a 1,200 feet deep gorge off the serpentine Bomdila highway near Kalaktang in West Kameng district of Arunachal Pradesh.
Police officials from Kalaktang rushed to Ankaling basti, the site of the accident, and are trying to retrieve the dead bodies from the gorge. The white Swift Dzire, bearing number AS 01-G-2603 was coming from Bomdila, and lost control while negotiating a sharp turning, and fell into the gorge, eye-witness sources told Northeast Now.
Police officials engaged in the rescue operation said, they have found the four dead bodies inside the vehicle, and have collected their identity cards. They have been identified as Bhanu Prakash Rao, J T Krishna Vamawee, N Abhiram and Prateek Mishra.
All the three tourists in the vehicle were from Hyderabad, and police are trying to establish contacts with the family members. "We have no information about the people. We don't know from where they were coming," the police officials said.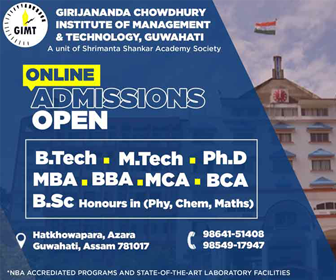 Based on prima facie evidence and eye-witness accounts, police said they were convinced that the Swift Dzire vehicle was coming from Bomdila side, and was probably going either to Guwahati or Tezpur.
"We are in touch with the police headquarters in Hyderabad to locate the family members of the people killed in the accident," one of the police officials said, adding that the rescue operation will resume with the sunrise on Tuesday morning.