Arunachal Pradesh on Friday recorded a total of 13 new coronavirus cases, pushing its tally over to 80.
The number of active cases has now surged to 76 in the state with 4 recoveries so far.
Out of the 13 cases reported on Friday, 6 each are from Changlang and East Siang districts while one case has been reported from Namsai.
As per the health officials all patients are returnees and are asymptomatic.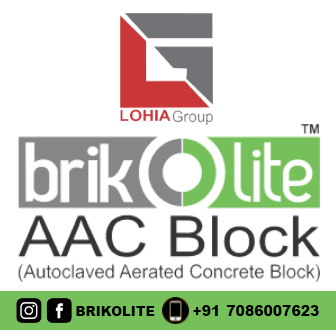 "They would be managed at the Covid Care Center," health officials said.
Among the active cases, 48 are from Changlang district, followed by 9 from East Siang, three each from West Kameng and Namsai and two from Lohit.
The Lower Dibang Valley, Tawang, Upper Siang, Tirap, Longding and West Siang districts have reported a case each so far.
Six people, including three Army personnel, had tested positive for Covid-19 in the state on Thursday.