Arunachal Pradesh powerlifter Christina Tayeng bagged two all important medals, a silver and a bronze, on the final day of the Youth and Junior National Weightlifting Championship at Nagpur in Maharashtra.
Also read: Arunachal: Silver for Roshni at National Weightlifting Championship
With these two medals by Tayeng, the state's total medal tally rose to nine with one gold, four silver and an equal number of bronze on Saturday, reports The Arunachal Times.
Christina bagged the silver in the women's youth 81 kg category by lifting 154 kgs in total. She lifted 68 kgs in the snatch and 86 kgs in clean & jerk.
Also read: Arunachal: Techi Nadam wins silver medal in national weightlifting meet
The gold medal in this category was won by Sanathoi Devi of Manipur by lifting two kgs more than Tayeng in total. She lifted 69 kgs in snatch and 87 kgs in clean & jerk for a total of 156 kgs.
Participating in the junior category, Tayeng lifted the same weight (154 kgs) that she had lifted in the youth category, which fetched her and the state a bronze.
Also read: Another Arunachal powerlifter bags silver at Nagpur; tally rises to seven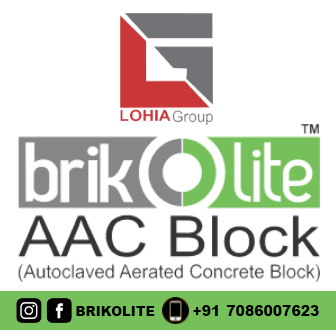 The junior and youth weightlifters of the State have been engaged in various competitions since the eighth state championship this year.
They participated in the first North Eeast Olympic Games held in Manipur in October, the 64th National School Games in November, and finally the just concluded Youth and Junior National Weightlifting Championship in Maharashtra.
Meanwhile, the report quoting Arunachal Weightlifting Association general secretary Daniel Teli disclosed that the lifters will be leaving for Pune in Maharashtra, on December 5, after their arrival in Itanagar on December 27, to participate in the Khelo India Youth Games scheduled from January 9 to 16, 2019.