The Indian Air Force's missing AN-32 aircraft has finally been located in Payum circle of Arunachal Pradesh.
After having located the crash site, a team comprising personnel from IAF, Army and civil mountaineers have been airlifted to a location close to the crash site.
Also read: Wreckage of IAF's missing AN-32 aircraft found in Arunachal Pradesh
The wreckage has been located after eight days of extensive search-and-rescue operations in Arunachal Pradesh.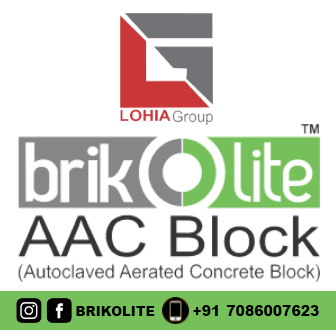 The wreckage of the missing An-32 aircraft was spotted on Tuesday at a remote location in high mountains, close to the China border.
Air marshal RD Mathur, Air officer commanding in chief, Eastern Air Command, complimented the search team for their relentless effort spanning eight days.
He also thanked the state administration which, under the personal supervision of Arunachal Pradesh chief minister Pema Khandu and chief secretary Satya Gopal has extended unflinching support to the IAF towards locating the missing An-32.
The proud and highly patriotic people of the state have worked tirelessly to help the IAF for a national cause, the Air Marchal had said.
The first image of Air Force's An-32 crash site shows debris and charred trees indicating a big fire when the plane would have gone down.
The wreckage was found in Payum Circle of Siang district. It was spotted by a Mi-17 helicopter of the Indian Air Force, at a height of around 12,000 feet.
The Air Force says due to high elevation and dense forest, helicopters could not land next to the crash site. However, the nearest landing site has been identified and the rescue operation by helicopters will begin on early morning of Thursday.
IAF spokesperson Wing Commander Ratnakar Singh has said that mountaineering teams of the IAF, Army and civil administration have been formed and would be flown to the site in helicopters on Wednesday 'to look for survivors and other things'.
The aircraft was traveling from Jorhat in Assam to a remote military landing strip in Mechuka in Arunachal Pradesh when it disappeared from the radar around 1 pm on June 3 last.