Arunachal Pradesh Governor Brig (Retd) B D Mishra on Saturday felicitated the 31-member team from the National Institute of Mountaineering and Allied Sports (NIMAS) that scaled one of the peaks of Mt Kangto range last month.
Divided into three teams, the first team reached the summit on September 26, while the second and third teams got to the peak the next day.
The Governor, while congratulating the mountaineers for the successful mountaineering feat exhorted them to strive to do better and at the same time to maintain their personal image, discipline and attribute as an achiever and to become exemplary good citizens.
The Governor said that NIMAS has been befittingly rising to its purpose and motto by training and producing world-class mountaineers.
He commended the officials and instructors of the institute and advised them to take NIMAS to new heights of accomplishment.
Mishra suggested that it should enlarge its trainee's intake by admitting the troops from the southern states of the country.
The Governor sharing his experience in the Himalayan Mountains advised the mountaineers to ensure that no degradation is caused to the environment by dropping litters of one-time-use plastics bags etc during their expeditions in to the mountains.
He asked them to send a message to the local population and fellow climbers to keep the region clean, green and one-time-use plastic and garbage free.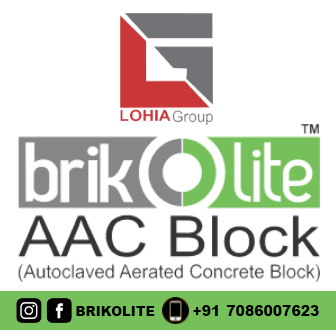 Earlier, NIMAS director, Col Sarfraz Singh, briefed the Governor about the mountaineering and water rafting expeditions undertaken by the institute.
He also briefed about the Mt Kangto-6 expedition, in which three officers, three junior commission officers, 12 other ranks from the Indian Army and 13 civilians participated.
The 13 civilians included 10 from Dirang, West Kameng district of Arunachal Pradesh, one from Assam and two students from other parts of the country.