East Siang Superintendent of Police Prashant Gautam in association with NGOs AAUN Foundation and Women Against Social Evils (WASE) launched an anti-drugs campaign in East Siang district of Arunachal Pradesh.
Among others, principals and headmasters of government, government-aided and private schools participated in the launch programme, to which DDSE J Yirang provided technical and logistic support.
"We are deeply concerned about the growing drugs menace in the district. The rising trend of drug abuse amongst the youths, more particularly amongst the student community, is alarming," the Superintendent of Police said while making a PowerPoint presentation.
He appealed to the teaching community and NGOs to sensitize the students and parents, 'so that they take up a pioneering role in creating an atmosphere where drug abusers and peddlers will have no place in society'.
Apart from affecting the users physically, drug abuse leads to many kinds of criminal activities, the Superintendent of Police said.
"The need of money to buy illegal drugs has driven many youths to earn money easily, and they get involved in criminal activities. It is a serious problem amongst school children, and controlling it is a major challenge," the Superintendent of Police said.
He said the teaching community should include classroom lectures about the dangers of drug abuse.
"Treatment of drug abuse lies in counselling and providing an atmosphere that helps the addict to come out of the trap and indulge once again in healthy living," AAUN Foundation secretary Mohonto Pangin said.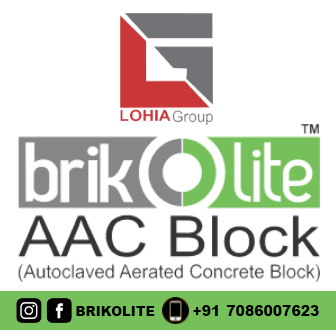 Earlier, WASE general secretary Jaya Tasung Moyong informed that her NGO has been organizing anti-drug programmes involving civil society, GBs and PRI leaders in the district to educate the people about the ill effects of drugs, illegal peddling and sale of illegal IMFL.
She spoke on different aspects of the drug menace affecting the society, and stressed that adequate awareness and preventive measures should be enforced at the district level.
Moyong exhorted the police and other law enforcing agencies to be more vigilant and take strong action against drug marketers.
This is stated in an official press release.