Arunachal Pradesh Chief Minister Pema Khandu on Saturday dedicated projects worth Rs 83 crore to the people of Lower Dibang district.
Khandu, who began his second leg of 'Arunachal Rising Campaign' from the Kangkong village of the district on Saturday, inaugurated the academic block of the Jomin Tayeng Government Model Degree College at Jemi Notko and double lane 270-meter Bridge over Sissiri River on Bomjir-Paglam road.
He also laid the foundation stone for an eight km long Bomjir Bizari road, 90 metres double lane bridge over Sissar River on Bomjir Paglam road, Eze-Mayudia tourist complex and Eklavya Model Residential School.
The second leg of the six-day long Arunachal Rising Campaign will cover five districts – Lower Dibang Valley, Dibang Valley, Anjaw, Lohit and Siang.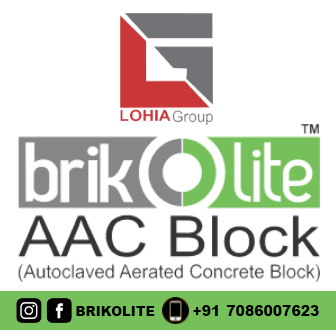 The previous leg that concluded on November 8 last covered Tirap, Longding, Changlang and Namsai districts.
Earlier, the Chief Minister on his arrival at Kangkong inaugurated the 'Sarkar Aapke Dwar' (government at your doorsteps) camp conducted by the district administration.
The camp is part of the Arunachal Rising campaign whose objective is to provide government services at the doorstep of the people.
During his inspection of the stalls put up by several government departments, he gave away certificates, licenses and other benefits to several beneficiaries. He also gave away fours tractors to four beneficiaries under Chief Minister's Agriculture Mechanization Scheme.
Following his visit to the stalls, the Chief Minister launched the Arunachal Rising Campaign in a simple function. Addressing the gathering, he highlighted on the importance of the campaign and the Sarkar Aapke Dwar.