In an interesting development, the hearing of the cases regarding the Arunachal Pradesh Public Service Combined Competitive Examination (APPSCCE) has been rescheduled for after January 21 next.
The hearing was earlier scheduled for Monday.
The hearing had to be rescheduled owing to a conflict of interest as Gauhati High Court Additional Judge Nani Tagia, who had previously represented the Arunachal Pradesh Public Service Commission (APPSC) in the same cases as a counsel, was in the bench on Monday, reports The Arunachal Times.
According to the rules, he cannot hear the pleas for the same cases. All the cases will now be heard only after the arrival of a new judge.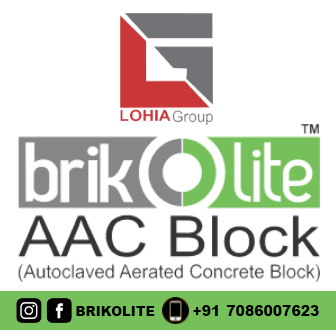 The report further added quoting sources that the APPSC's writ appeal to a double bench has been listed to be heard on Tuesday but is expected to be rescheduled due to the bandh announced across the Northeast against the Citizenship (Amendment) Bill by the North East Students' Organization (NESO) on the same day.
However, the high court is yet to issue a notification regarding the change in dates, the report further added.