The Gauhati High Court on Friday passed an interim order to release Army Veteran Mohammad Sanaullah, the retired captain of Indian Army, who was recently declared a foreigner by a Foreigners' Tribunal in Assam and sent to a detention camp.
After hearing the arguments of senior advocate Indira Jaising, assisted by advocates HRA Choudhury, P K Deka, Aman Wadud and Syed Burhanur Rehman, a bench Justice Manojit Bhuyan passed the order and issued notices to all the respondents including Central government, Assam government, defence ministry, authorities of the National Register of Citizens (NRC) and the investigating officer of the Assam police in the case.
"The court has granted bail to Sanaullah against surety bond of Rs. 20,000 and two guarantors. The court has, however, asked the retired Army captain not to leave the territorial jurisdiction of Kamrup district without informing the police," said senior advocate Hafiz Rashid Choudhury.
The case of Sanaullah was represented by renowned Supreme Court lawyer Indira Jaising.
52-year-old Sanaullah was declared a foreign national by a Foreigners' Tribunal on May 28 and was sent to a detention camp in Goalpara.
Sanaullah had served in the Indian Army for 30 years since 1987 before he was retired as an honorary Captain in 2017.
Among his other assignments in the Army, Sanaullah had also fought in the Kargil war.
After retiring from the Army, he had joined the Border wing of the Assam police as a sub inspector.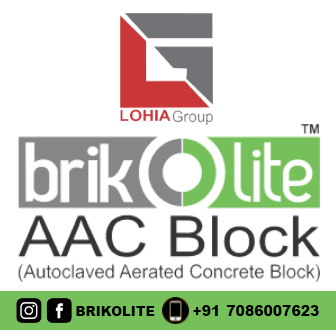 The Foreigners' Tribunal's order was based case filed by the border wing of the Assam police in 2008 where he was identified as an illegal migrant.