Major Imliakum Keitzar of Nagaland has been awarded Shaurya Chakra, the third highest gallantry award of the Indian Army, for his courage, selfless devotion, leadership and conspicuous gallantry.
The announcement was made by Union defence ministry on the eve of Republic Day on Friday, defence PRO Chiranjeet Konwer said.
He is presently serving in the 4th Battalion of the 4th Gorkha Rifles in Jammu and Kashmir.
Major Keitzar is the only officer from the Northeast, among nine army personnel, who were awarded Shaurya Chakra for 2018-2019, Konwer said.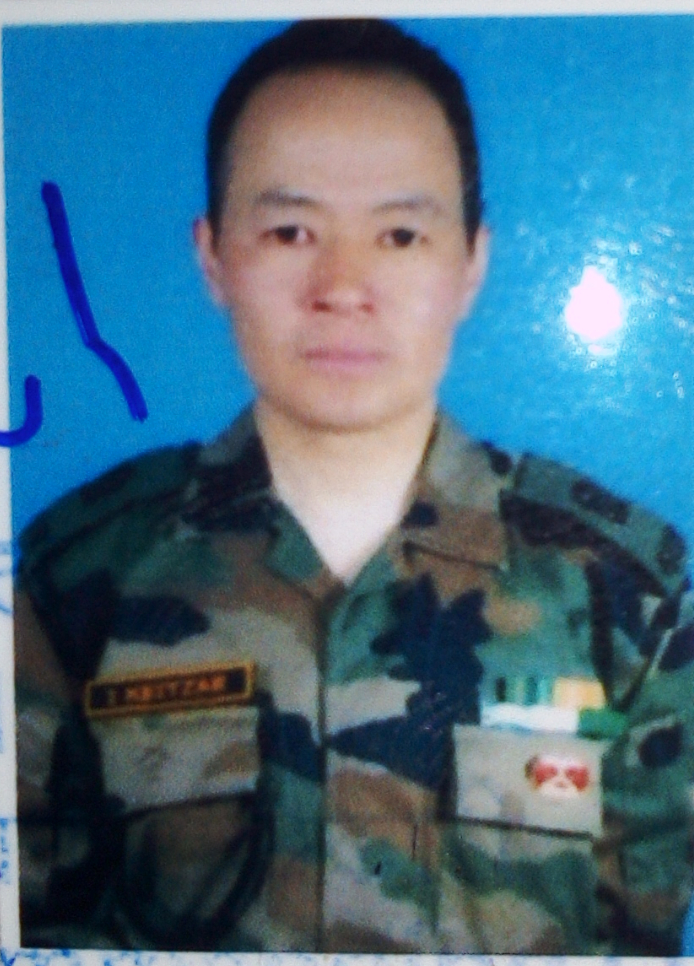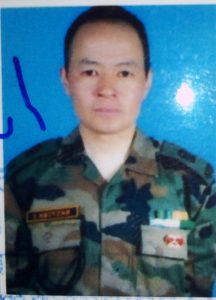 On June 9, 2018, Major Keitzar went in pursuit of terrorists hiding in the inhospitable and snow-bound terrain along the Line of Control at Keran sector of Kupwara district of Jammu and Kashmir.
He crawled in the steep and rugged high altitude terrain ahead of the fence and closed in on to three terrorists exposing himself to their heavy volume of fire.
The officer showed extraordinary valour by eliminating the three terrorists all by himself one after another risking his own life beyond the call of duty.
He killed the first terrorist by closing in on to him and firing multiple grenade launchers from close range.
He then moved tactically towards the second terrorist. Showing his raw courage, Major Keitzar shot him in his head despite heavy fire from the terrorists.
Sensing presence of yet another terrorist at the spot, the officer moved closer to him and eliminated him.
The operation was part of the "Operation Rekha" in Jammu and Kashmir in which Major Keitzar showed exemplary tactical acumen and courage beyond the call of duty.
Major Keitzar was the company commander of Ismali-Di-Deri company of the 4th Battalion of the 4th Gorkha Rifles.
Born in Kohima, Major Keitzar joined the Indian army in 2006 as Lieutenant after passing out from Officers Training Academy, Chennai. He also served in the Indian Air Force from 2000 to 2006.