With completion of the autopsy of Archbishop Dominic Jala, it is expected that the Archbishop's mortal remains would arrive in Shillong soon.
According to information, the Colusa County Coroner has completed the autopsy and the Archbishop's body has been transferred to McNary-Moore Funeral Home in Colusa where all the morgue cases are kept.
"The Indian Consulate's office in San Francisco is in touch with the Funeral Home and the remains of the Archbishop will be ready to be returned to India once all the official Consular documents are completed," shared Michael Makri, the director (operations) of Don Bosco Media Network, Shillong on Wednesday.
Also read: Bishops & Council mourns Archbishop Dominic Jala's demise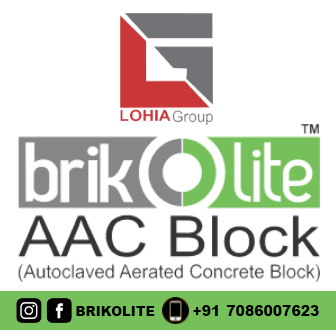 Archbishop Dominic Jala died in a car mishap at Colusa County, Oakland, California in the USA at around 2.20 pm on Thursday (Friday morning in India).
The Archbishop along with Fr Mathew Vellankal from Kerela, who worked at St. Bonaventure in the United States, died on the spot.
Also read: Archbishop Dominic Jala killed in road accident
Another priest Fr Joseph Parekkatt received injuries when the trio was on their way back to Colusa County from Clearlake.
Parishes and institutions run by Catholic missionaries under the Shillong Archdiocese continue to mourn the demise of Archbishop Dominic Jala.
The mourning declared by the Shillong Archdiocese will be observed until the late Archbishop's funeral is complete.
In a release circulated to all parishes, schools, colleges and institutions in the Archdiocese of Shillong, Diocesan Administrator, Fr John Madur said the Archdiocese of Shillong deeply mourns the passing away of the Archbishop.
Meanwhile, Shillong MP Vincent H Pala on Wednesday informed that "nothing has been finalized" for releasing the mortal remains of Archbishop Dominic Jala from USA to India.
Pala is camping in the United States to help speed up the process of taking the mortal remains from California to Shillong.
People in Meghalaya are waiting for the news of the Archbishop's release from USA, he said.
"I know many people are anxiously waiting for the news about the body of the Archbishop. Nothing has been finalised as of now," said Pala.
"We hope to get the dead body released today (Wednesday) from the government and hand it over to the agency which will prepare it to be sent to Guwahati directly.
"If everything goes as per plan, then the body may be transported on Saturday from USA to reach Guwahati by Tuesday or Wednesday," Pala said while updating the latest situation.
It may be mentioned that during the Synod of Asian Bishops in 2015, Archbishop Dominic Jala talked about Asian families' concerns like the need to improve marriage preparation programmes, how to inspire young people to live out marriage as a vocation and mixed marriages among others.