In order to provide healthcare facilities in remote areas of the region Air dispensary service will be made operational from two North Eastern towns – one from Imphal in Manipur and another from Shillong in Meghalaya.
Manipur Chief Minister Nongthombam Biren Singh disclosed this while replying to a starred question during question hour by Sugnu constituency MLA Kangujam Ranjit Singh on Monday.
Two Pawan Hans Helicopters will be made operational, he informed the House. The exact date for launching the service is yet to be fixed.
Replying to another question by MLA Surjakumar Okram regarding the state government's policy of appointing Group C and D posts without conducting interviews, he said the government has already adopted the recruitment policy of Group C and D posts without conducting personal interviews.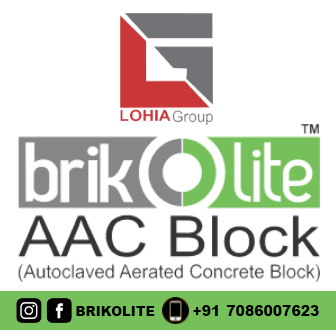 However the ongoing recruitment processes which were advertised before the adoption of the policy would not be covered under the policy. He informed the House that the government had given an ex-gratia of Rs 20 lakh to the families of five Manipur Rifles personnel killed on duty during a special mission of the government's 'Go to the Hills'. After a thorough discussion, the state cabinet decided to provide Rs 20 lakhs as ex-gratia to the deceased personnel.
Clarifying the question on the revenue collection and seizures made by the Forest and Environment Department Minister Th Shyamkumar Singh who also holds the portfolio of Municipal Administration, Housing & Urban Development (MAHUD) said the total revenue collection from April 2017 till January 2018 is Rs 19.10 crores. There are 154 seizure cases so far, out of which 137 cases had been disposed off. As such, the number of pending cases is only 17, and the revenue collection from seizure cases is Rs 15,71,945.
Replying to the calling attention motion raised by MLA Kh Joykisan Singh on the leakage from the mobile toilets near Kangla Moat, Th Shyamkumar said nine bio-toilets have been installed along the Kangla Moat for public conveniences. The bio-toilets are eco-friendly, and it converts human waste into anaerobic conditions and don't require any cleaning or emptying the tank. There is no question of leakage from the bio-toilets, he added.
Mentioning that Kangla is a sacred place for the people of the state, he stated considering the public concerns and suggestions from Art and Culture Department, the MAHUD Department has decided to relocate the Bio-toilets on the western side of Kangla Moat road.