To prevent spread of Coronavirus, the Indian Railways on Thursday cancelled 84 pairs of trains, taking the total number of trains cancelled to 155 pairs.
It has also suspended concessional tickets for "senior citizens".
The Railways also cancelled the 16 air-conditioned trains on Mumbai's trans-Harbour Line till March 31.
The decision was taken in view of the increase in the number of COVID-19 cases in India, said a Railway official in New Delhi.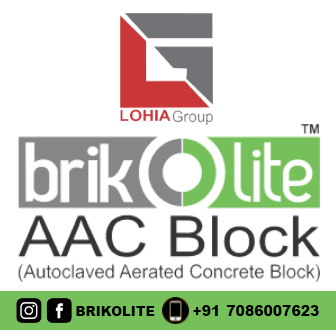 A total of 166 persons have so far tested positive for Coronavirus, with 15 new cases across the country on Thursday.
The official said that as a precautionary measure against COVID-19, the Railways cancelled 84 pairs of low occupancy trains having journey commencing dates from March 20 to 31.
He said all the passengers having tickets in these trains are being informed about the decision individually.
The official said that "no cancellation fee" will be taken for these trains.
"Hundred per cent amount would be refunded to passengers," he said.
The official said that after the airlines, the national transporter is the second to suffer the most drop in passengers due to COVID-19.
According to the ministry's Rail Drishti dashboard, a drop of over 30 per cent has been witnessed in the passengers category in the last few days.
The railway official said that concessional bookings of all tickets except patients, students and the handicapped category for unreserved and reserved segments are being suspended from March 20 till a further advisory.
The official added that out of the total 53 categories of concessions, only 15 can be availed.
"Rest 38 category of concessions have been withdrawn temporarily in view of COVID-19," the official said.
He said the Railways has facilitated return of students stranded in the northern part of the country due to the sudden closure of educational institutions to their homes in the southern, northeastern and eastern regions of India.
"At any point of journey if a passenger feels that he is having fever, he can contact the Railway staff for medical attention and further assistance," the official said.
The Railways has increased the price of platform tickets at over 500 stations to Rs 50 from Rs 10 to reduce the footfall at major stations across the country.