A total of 5462 people were vaccinated on Monday in Northeast with COVID-19 vaccine and no Adverse Event Following Immunisation (AEFI) have been reported from any of the Northeast States.
This was informed by the Union Health Ministry.
Additional Health Secretary – Manohar Agnani said that Assam has accounted for maximum vaccination compared to other Northeast States with 1822 beneficiaries.
On Monday, Arunachal Pradesh recorded a total of 1054 vaccination, Manipur – 291, Mizoram – 220, Nagaland – 864 and Tripura – 1211.
Agnani said, "Total of 3,81,305 people have been vaccinated till today through 7,704 sessions. 1,48,266 people were vaccinated throughout the day today, the third day of nationwide COVID-19 vaccination."
Meanwhile, 580 cases of AEFI have been reported so far.
Out of these, seven had to be hospitalised.
Of the three cases reported in New Delhi, two have been discharged whereas once case with reporting fainting is under observation at Max Hospital, Patparganj.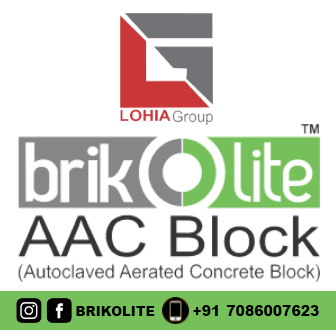 The reported case of AEFI in Uttarakhand is stable and under observation at AIIMS, Rishikesh.
In Chhattisgarh, one person is under observation at the Government Medical College, Rajnandgaon.
Also read: Assam: AASU activists to don 'Black Badges' during PM Narendra Modi's visit to State
Of the two cases of AEFI in Karnataka, one is under observation at District Hospital, Chitradurga and the second person is under observation at General Hospital, Challakere, Chitradurga.
Agnani further ruled out that any death incident took place following COVID-19 vaccination.
Of the two deaths reported so far post COVID-19 vaccination – 52-year-old man from Moradabad in Uttar Pradesh (vaccinated on January 16, died January 17) is not related to vaccination as per the post mortem report. Death was caused due to cardiopulmonary disease, said Additional Health Secretary – Manohar Agnani.
The second death was of a man aged 43 years, resident of Bellary in Karnataka. "He was vaccinated on January 16 and died today. The cause of death is anterior wall infarction with Cardiopulmonary failure," Agani informed.
Also read: Hoisting of Tricolour to mark beginning of Ayodhya Mosque construction on Republic Day