A man, who claimed to have once run ganja, smuggled timber and rigged elections is today passionately engaged in extracting juice from fruits – not your  common ones but the indigenous and exotic fruits – the leteku,  pomello, kordoi et al.
Abinash Daimary of Amjuli in Udalguri district of Assam does not look back to those days when he rebelled against societal rules and the law.
The entrepreneur in him today has latched on to the idea of making squashes and juices from the indigenous fruits  –  ou tenga (elephants foot), rabab tenga (pomello), amlakhi,  poniyol, kordoi (star fruit), xilikha and the likes which abound in Assam and the Northeast.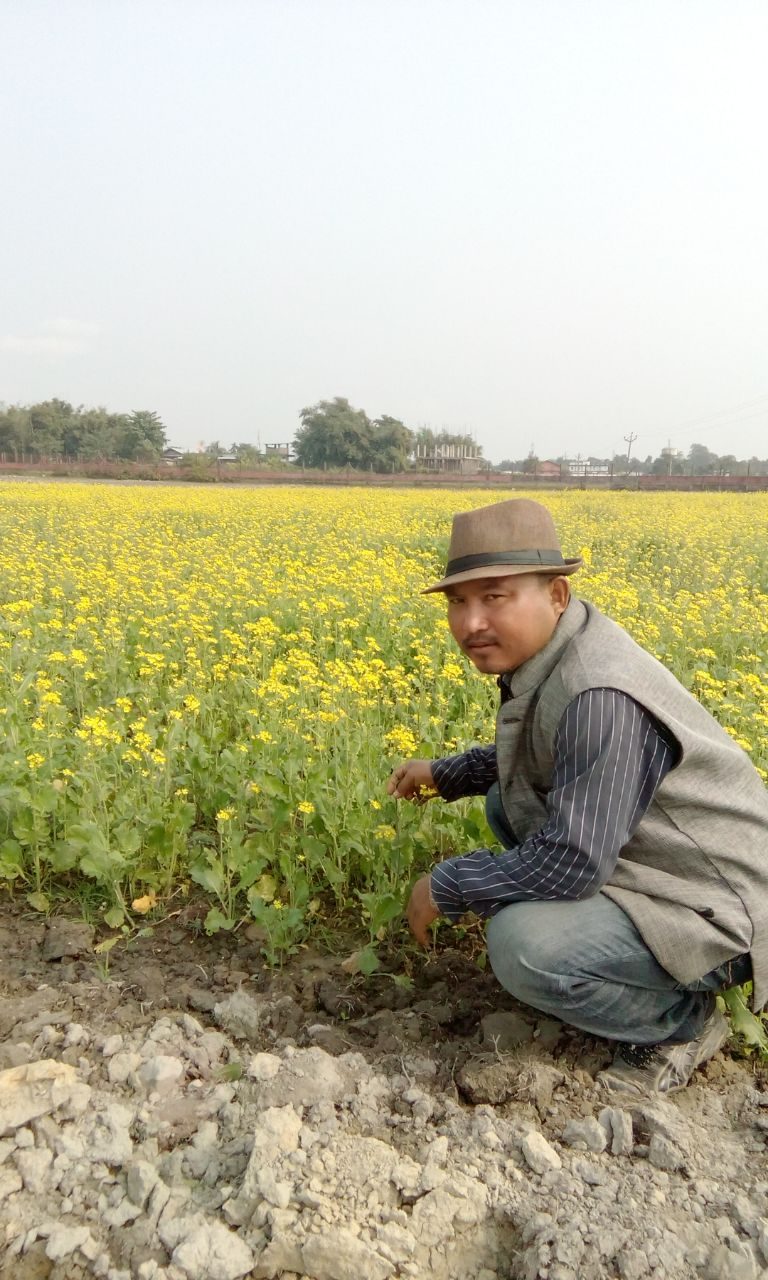 "I searched the internet to find where I could buy juices made of these fruits but could not find any site advertising these.  I decided to make them on my own," Daimary who was on a visit to Assam Agricultural University in Jorhat recently to buy breeder paddy seeds told Northeast Now.
"I would like to give people a taste of what this region has to offer. We have many fruits which are abundant here but not found elsewhere in India," he said.
Ask him how ou tenga juice would taste and he swears that the concoction he makes is relished by one and all.
"I tried to get trained in making of juices at Bhangagarh Food Processing Centre at Guwahati but was not accepted as our farmers' society was not registered. I decided to go it alone and learnt the ropes from the person who sells the preservatives at Basistha.  I just do not have the patience for bureaucratic red tape," he added.
So Daimary after a bit of experimentation, went ahead and bought a hand machine and made few bottles of star fruit juice.
He bagged the best innovative skill and concept award at the Agri-Horticultural show organized by Assam Agricultural University and State Agriculture department.
A few months ago the Bodoland Territorial  Council under which Udalguri district falls sanctioned a Rs 46 lakh project to set up a plant to make juices and jams and jellies and allotted one bigha of government land at Manpur in Udalguri district to set up the plant.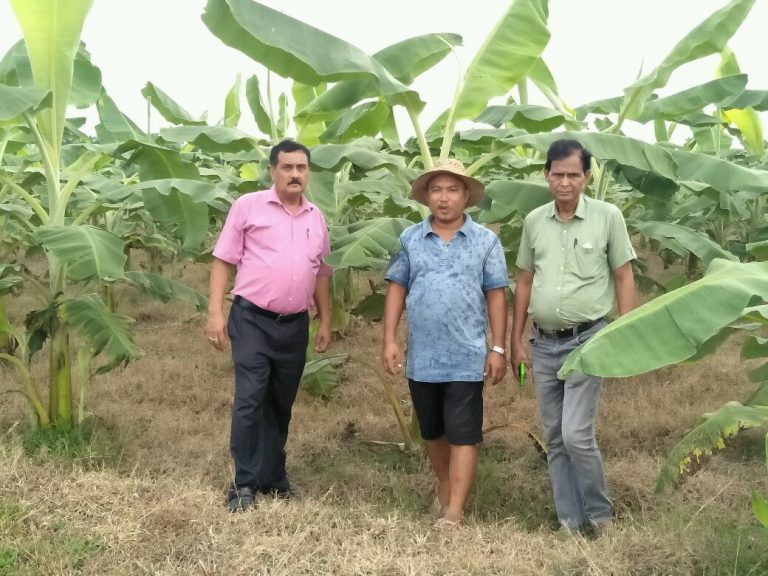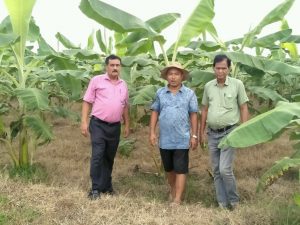 Daimary had given his project proposal which had been prepared by the Assam Agricultural University to Ansumai Boro, Agriculture Executive Member of BTC who helped get it sanctioned.
Extracting juice maybe Daimary's latest passion but he is equally passionate about the crops he grows on more than 500 bighas of land, most of which is leased from other farmers.
Daimary cultivates a range of crops from paddy to sweet corn, banana to watermelon and seasonal vegetables. He also owns a tea garden of 160 bighas which is run by his father and brother.