At least 35 people have arrested and over a dozen FIRs registered by police since the controversial anti-conversion ordinance came into effect in Uttar Pradesh effect a month ago.
The Prohibition of Unlawful Conversion of Religion Ordinance, 2020, was notified in the state on November 27.
Eight people were arrested from Etah, seven from Sitapur, four from Greater Noida, three each from Shahjahanpur and Azamgarh, two each from Moradabad, Muzaffarnagar, Bijnor and Kannauj and one each from Bareilly and Hardoi, Hindustan Times reported.
The first case was registered in Bareilly just a day after the legislation came into force.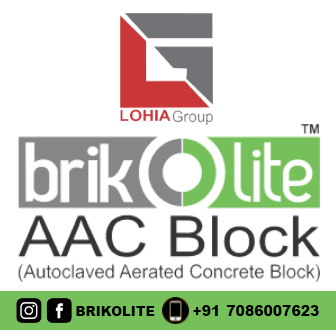 The police cracked the whip following a complaint of Tikaram Rathore, the father of a 20-year-girl and resident of Sharif Nagar village in Bareilly.
He alleged that 22-year-old Uwaish Ahmad had become friends with his daughter and was trying to "coax, coerce and lure" her to convert.
An FIR was lodged at Deorania police station in Bareilly district and the accused was arrested on December 3.
Acting swiftly after being tipped off about interfaith marriages, the Lucknow Police stopped a ceremony in the state capital, asking the couple to meet the legal requirements first.
In Muzaffarnagar district, one Nadeem and an accomplice were arrested on December 6 for allegedly trying to force a married Hindu woman to convert.
Nadeem, however, got a breather when the Allahabad High Court directed the police not to take any coercive action against him.
Similarly, two brothers were arrested in Moradabad earlier this month under the anti-conversion law, were released on an order of a CJM court.
Rashid and Salim were arrested on December 4 after they visited the registrar's office in Moradabad to record Rashid's marriage to a Hindu woman whose family had filed the complaint.