Meghalaya Chief Minister Conrad K Sangma on Thursday said the State government will 'stick to the political map' prepared by the then state government in 1979-80.
He told the on-going Meghalaya Assembly session that if Assam sticks to its map, Meghalya will also follow suit.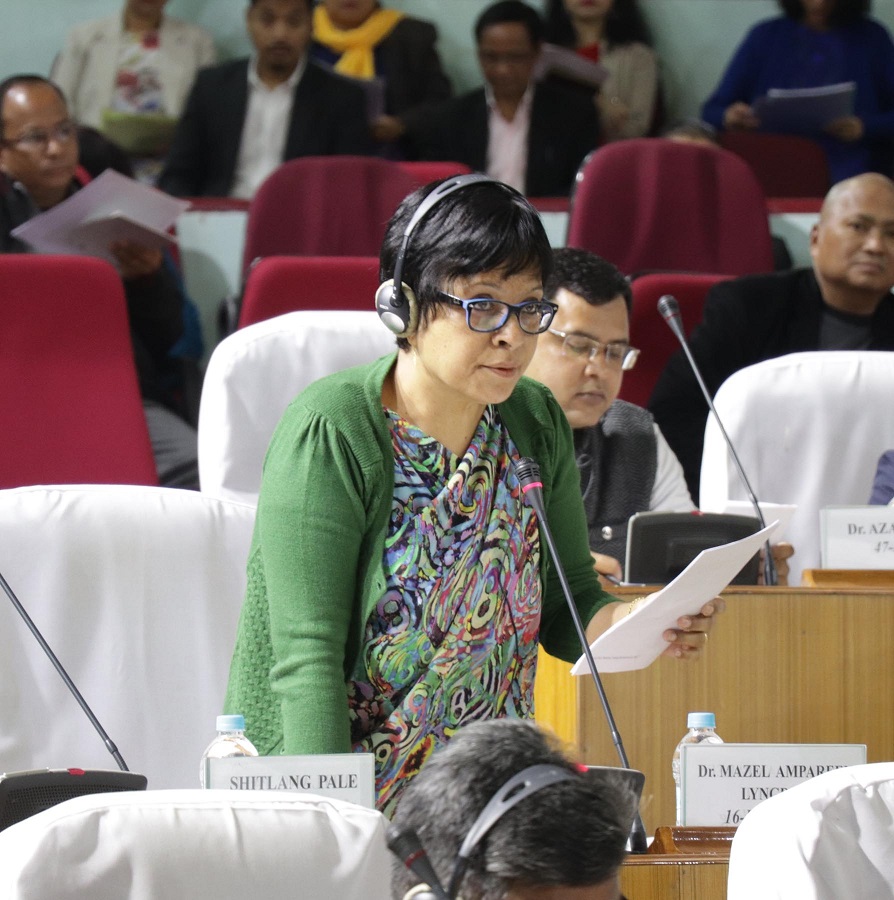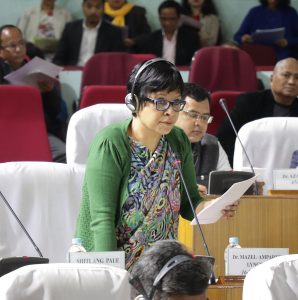 The issue of decades-old inter-state boundary dispute with parent state of Assam was raised in the on-going Budget Session by, Ampareen Lyngdoh, former minister and Congress legislator from East Shillong, who wanted to know the stand of the State Government on the issue of border dispute with Assam.
Conrad reiterated that the 'dispute with Assam' had cropped up after the latter has also prepared its own political map.
The Chief Minister also recalled that the Central Government had earlier constituted the Chandrachud Committee to find an amicable solution to this vexed problem. The Chandrachud Committee was formed in 1985 to demarcate the border between the two states, Conrad informed the House.
Conrad, however, added that his government will pursue with the counterpart in Assam to work out an amicable solution to the long pending issue between these two states.
Conrad had also assured the House that the proposal of Congress legislator from Umroi, George Lyngdoh, to revisit the boundary pillars would be examined.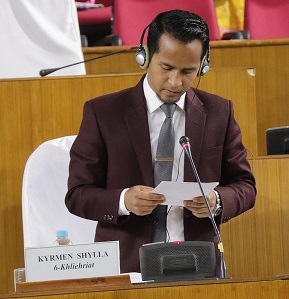 According to Lyngdoh, there has been a lot of shifting of these pillars and demanded that a revisit is imperative to ensure the pillars are as per political map of the State.
Notably, Meghalaya and Assam have at least 12 disputed areas covering 2729.14 sq km, State Revenue minister Kyrmen Shylla had informed the House.
Kyrmen said the disputed areas are Tarabari (4.69 sq km), Gizang (13.53 sq km), Hahim (3.51 sq km), Langpih (289.07 sq kms) Borduar (147.83 sq kms), Boklapara (1.57 sq kms), Nongwah-Mawtamur (137.57 sq kms), Khanapara-Pillangkata (2.29 sq kms), Block I&II (1547.42 sq kms), Khanduli-Psiar (76.80 sq kms) and Ratacherra (11.20 sq kms).