Chief Minister Pawan Chamling inaugurated Sikkim's first Tulip Garden in Tathagata Tsal, Ravangla in South Sikkim on Monday.
He also attended a Tulip Festival-cum-Inspirational Talk for school and college children at the congregation hall of Tathagata Tsal on Tuesday. The programme was organised by Tathagata Tsal Committee in coordination with Human Resource Development Department.
In his speech to the students, he spoke about the growth and development in the educational sector of the State. He encouraged the students to take full advantage of opportunities created by the State government in education sector to get the best education. He emphasized that the State Government has provided equal rights and opportunities for the youth in the sector.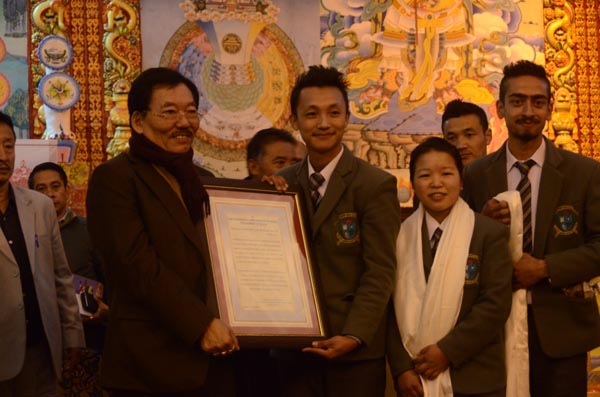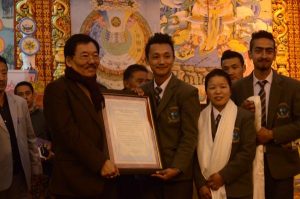 CM Chamling mentioned that the State Government has been working to create educated and skilled manpower for the State. The State Government has been consistently working to provide the best facilities and infrastructure, ensuring adequate number of trained and capable teachers with good professional skills and improving curriculum and teaching practice in the sector.
Chamling spoke about various innovative schemes of the State government for students and youths of the State.