The 16th All Assam Senior Inter District Archery Championship for both man and woman category got underway from today at Chakrasilla playground in Dheer Beel under Kokrajhar district.
International boxer and Arjuna Awardee L. Sarita Devi inaugurated the inter-State archery championship in presence of the EM of Sports and Youth Welfare, BTC Doneswar Goyary and other distinguished guests.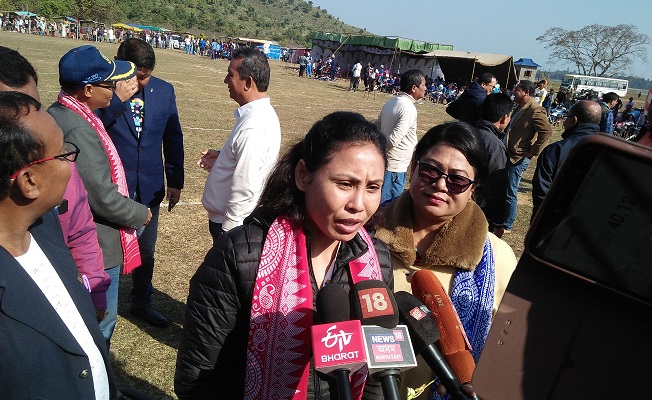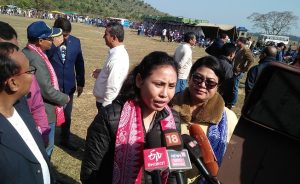 In her address, Devi said BTC region had lots of sporting talent in every field.
She also said State like Assam was far behind in the sporting arena, but nowadays, the State government has given special attention towards the development of sports that has improved the games and sports in the State.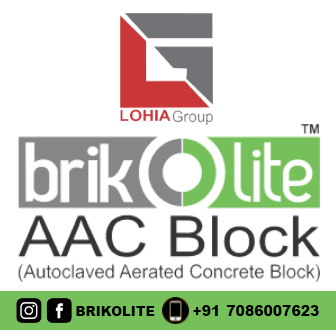 Devi also said local youths in Kokrajhar district had many advantage in terms of the facilities provided by the BTC but it needs more attention from the Government and sports organizations.
She also said the local people in Kokrajhar are hard working and have unique physical advantage but it needs exploration of talents.
BTC EM of Sports and Youth Welfare Doneswar Goyary said 130 students from 17 districts have joined the All Assam Archery Association.
Earlier, world-famous boxer Pratima Boro was also welcomed by EM Doneswar Goyary.