Vishwa Hindu Parishad (VHP) leader Dr Surendra Kumar Jain will arrive at Silchar for a two-day visit in the Barak Valley.
In order to welcome the international Joint General Secretary and spokesperson of the Vishwa Hindu Parishad, a big arrangement has been planned by local VHP organisation.
According to information, almost 1500 motorcycle riders will lead a rally from Kumbhirgram airport to Silchar after Jain arrives at 2 pm.
In this regard, the administration has tightened security measures.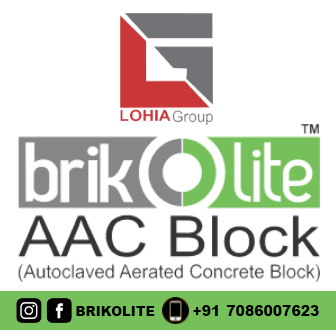 Dr Jain will address a 'Dharma Sabha' in Silchar on Sunday as a part of the Ram Navmi Utsav.
Jain retired as the Principal of Hindu College, Rohtak in Haryana in 2013. He was the third president of the Bajrang Dal after Vinay Katiyar and Jaibhan Singh Pawaiya.
The VHP leader succeeded as the president of Bajrang Dal by Prakash Sharma on June 12, 2002.
Jain who graduated from Shri Ram College of Commerce in New Delhi, did his postgraduation from the Delhi School of Economics.
It may be mentioned that Dr Jain while attending a seminar on 'Reawakening of the movement for the Ram Janma Bhoomi' in September, 2017 in Ayodhya, asserted, "The government does not set the date for when the temple (Ram Mandir) will be constructed, the society does that and tells the government to get it done by then, be it Modi or Yogi."
VHP leader Dr Jain also drew attention of all across the country as he stated that the construction of the Ram Temple in Ayodhya would start in 2018 and said, "We will get to see the temple that year".