The United Nations (UN) Secretary-General, Antonio Guterres, after visiting "cramped camps" in southeastern Bangladesh on Monday painted a very grim picture of the living conditions of the Rohingya refugees.
A Hindustan Times report quoted Guterres as saying that the refugees were facing "a humanitarian and human rights nightmare". Guterres, after visiting the camps, was shocked to hear "unimaginable" first-hand accounts of atrocities on these persecuted ethnic minority Muslims who have taken refuge in these camps fleeing their homes in Myanmar.
The report further stated, to escape the wrath of Myanmar's security forces, the Rohingya Muslims left their hearth and home in the Buddhist-dominated western Rakhine State of Myanmar. The security forces were accused of arson, rape, killing and torture.
The latest exodus began on August 25 last year following a military crackdown and more than 700,000 Rohingyas fled Myanmar in subsequent months. The citizenship rights of the Rohingyas were stripped by Myanmar and branded them as illegal immigrants from Bangladesh.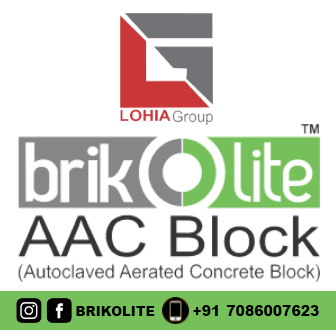 "In Cox's Bazar, Bangladesh, I've just heard unimaginable accounts of killing and rape from Rohingya refugees who recently fled Myanmar," the UN chief tweeted after visiting the refugee camps along with the World Bank president Jim Yong Kim. He described his visit as a "mission of solidarity with Rohingya refugees and the communities supporting them".
The UN chief's visit comes in the wake of Bangladesh pushing for more support for the Rohingya refugees keeping in mind the fact that their camps are at the risk of being washed away due to the monsoons. Bangladesh is sheltering over a million refugees.
"The safety of the Rohingya refugees during this monsoon season is priority one…As many as 200,000 (of them) need to be relocated…We cannot allow the monsoons to wash away the hopes of the Rohingya refugees I met today (read Monday) in Bangladesh."
According to international NGO, Doctors Without Borders, at least 9,400 Rohingya were killed in Rakhine since the Myanmar Army launched the crackdown which the UN described as "a textbook example of ethnic cleansing" and global rights group called "genocide".
The UN had struck an outline deal with Myanmar two months ago for return of the said persecuted community "safely and by choice". But, in the deal nothing was mentioned clearly about their citizenship and freedom of movement in the country.
The International Committee of Red Cross (ICRC), Peter Maurer, who had also visited the camps on Monday, stated, "I think there is still a lot of work to do till large scale repatriation is a realistic possibility…Much more has to happen in terms of reception structure, preparations, also preparation of the communities to receive again those who came (to Bangladesh) from Myanmar."